Light of the World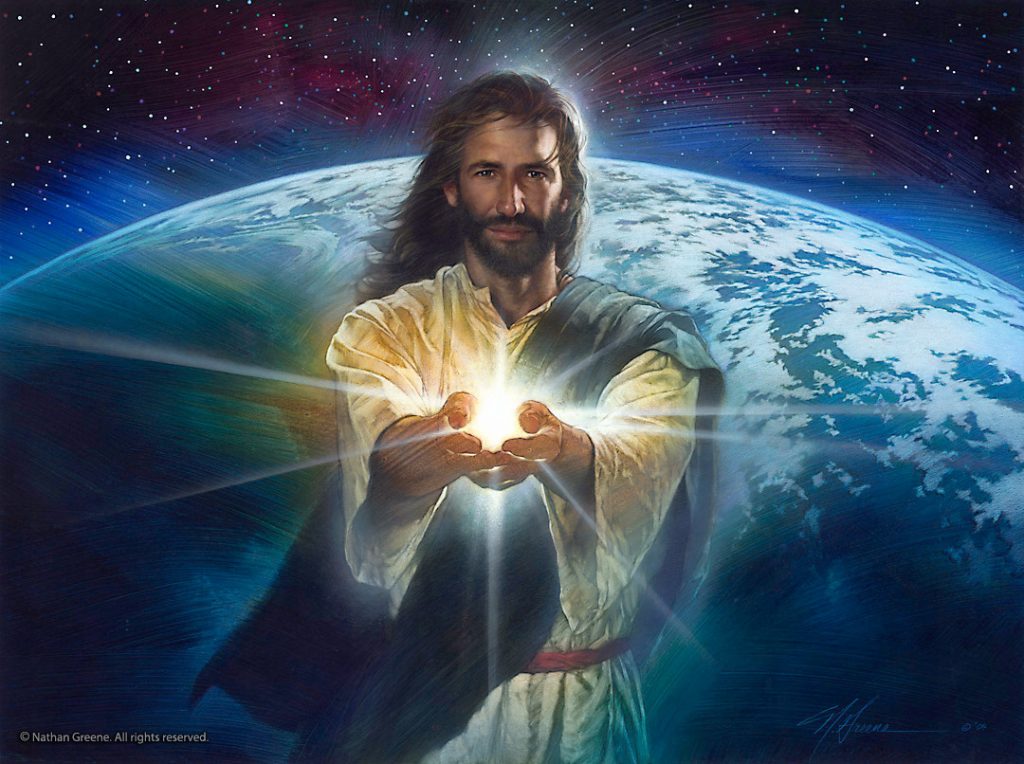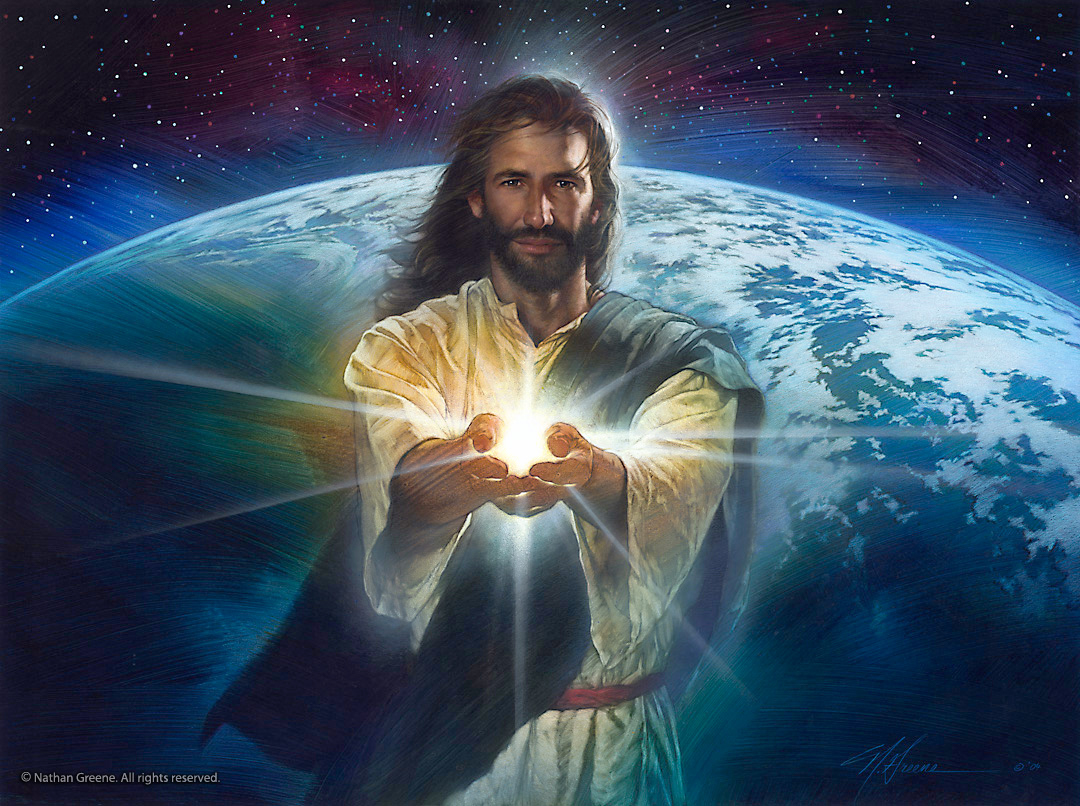 "Light of the World" by Nathan Greene, © 2004, All Rights Reserved, Used By Permission
"Your word is a lamp for my feet and a light for my path."
"The true light that gives light to every man
was coming into the world."
"In him was life, and that life was the light of men…
I am the light of the world."
"Whoever follows me will never walk in darkness,
but will have the light of life."
PSALM 119:105

Jesus said, "I am the way, and the truth and the life." JOHN 14:6
pianist/arranger – tim parton // vocal – Steve Darmody
Deep into the 18th century, as many as 5,000 tin miners, and their families, would meet in Cornwall's outdoor amphitheater to hear John Wesley present the gospel message. Songs like Jesus, the Light of the World, composed by Charles Wesley, inspired these hardy, Christian believers. With a refrain added a century ago by George D. Elderkin, this majestic rendition showcases the dedicated musical talents of pianist/arranger Tim Parton and the all-star vocalist, Steve Darmody.
pianist/arranger – tim parton // vocal – Steve Darmody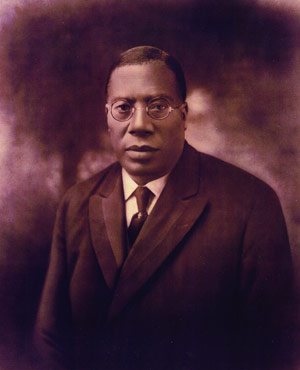 The rich musical tone and stirring text of "By and By", a gospel sermon in song, highlights the God-given talent of genius composer, Charles Albert Tindley. Born in 1851's pre-Civil War Maryland, son of a slave father and a free mother, this self-educated master musician left a long trail of "spirituals" that include stand-outs like "Nothing Between My Soul and My Savior" and "When the Storms of Life are Raging, Stand by Me".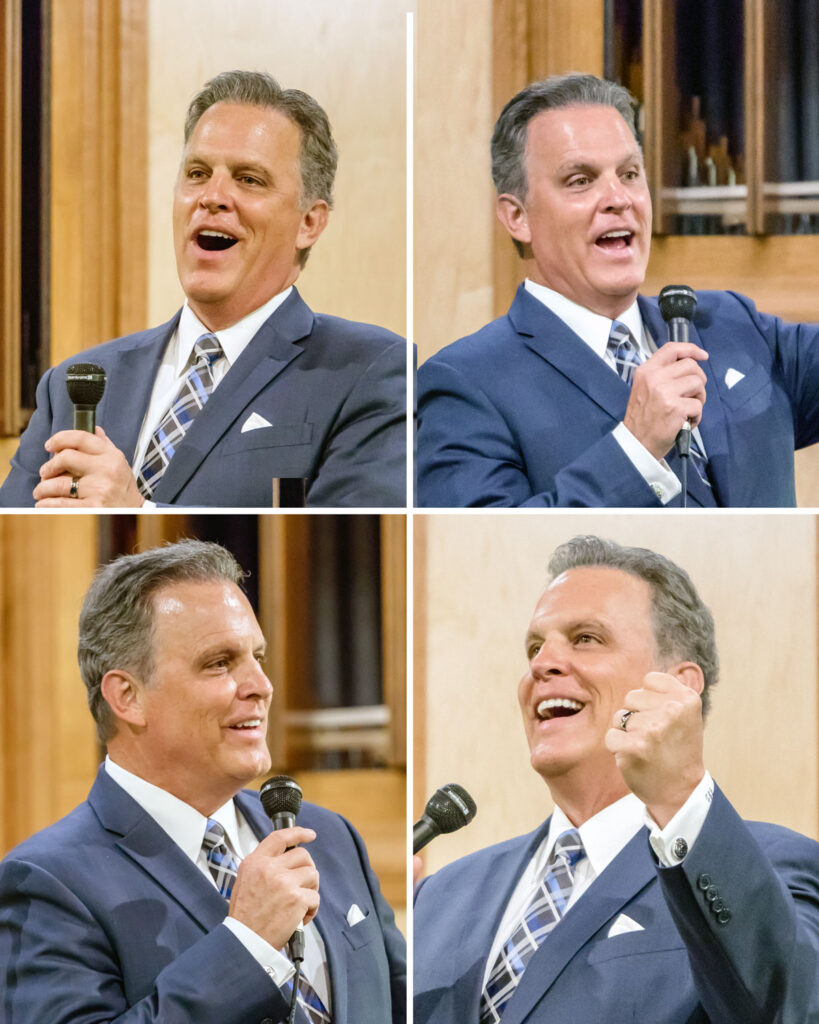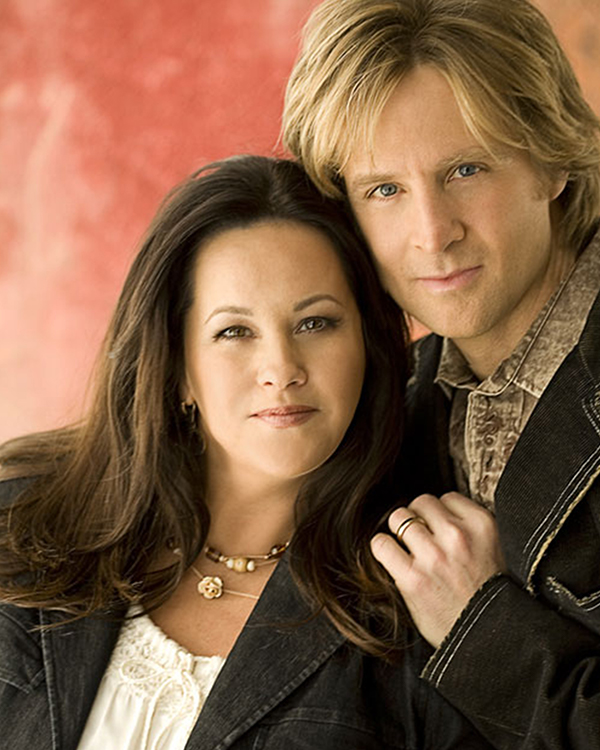 Reggie & Ladye Smith
Background vocals
Additional credits for both songs:
Milton Smith – orchestration
Steve Hickman – engineer for Steve Darmody's vocal
ET Everett – tuning for Steve Darmody's vocals 
Steve Allen – mix engineer