Founding Editor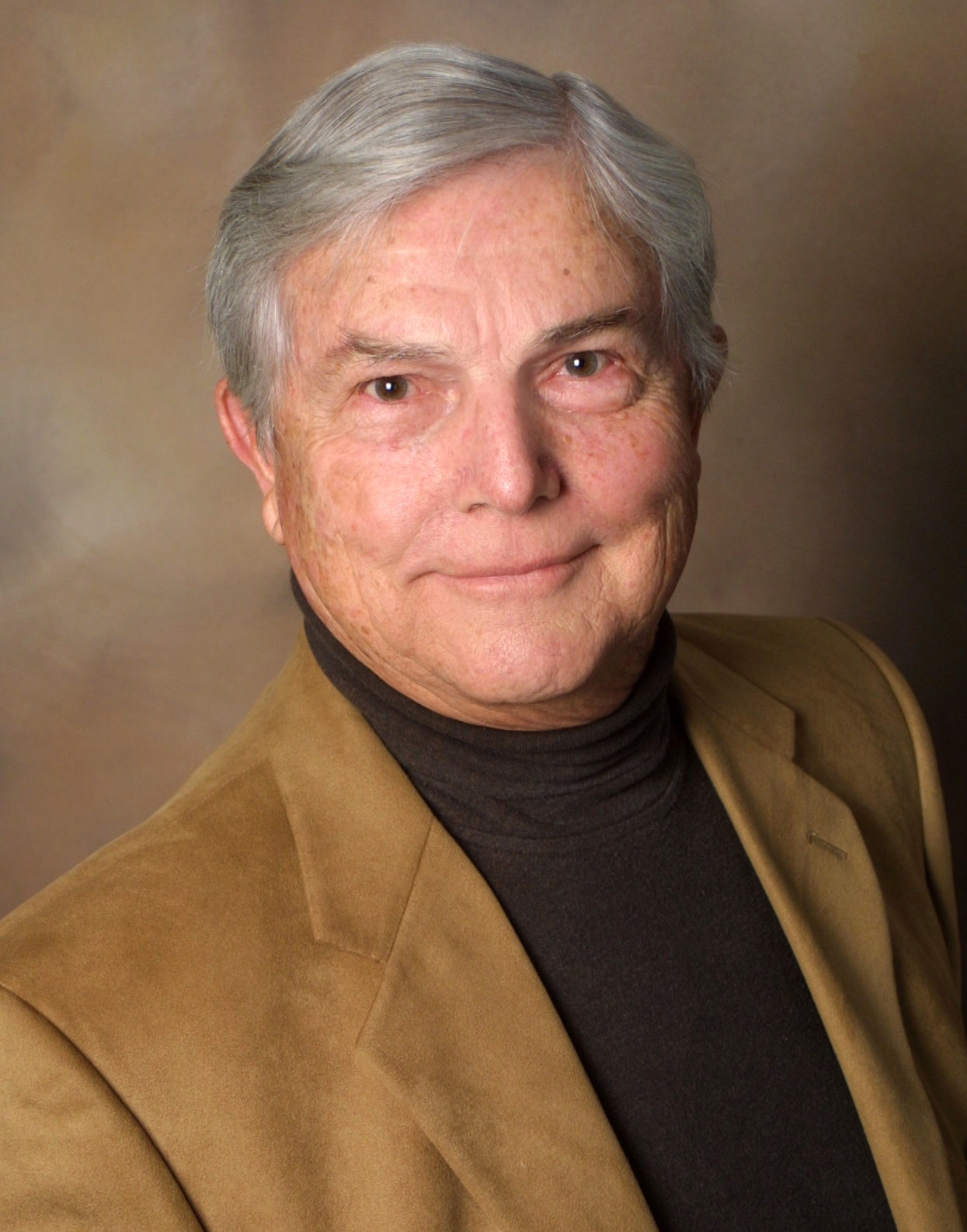 Warren LeRoi Johns, JD (circa 2005) 1929–
Warren LeRoi Johns honed academic skills in four different universities: La Sierra University, B.A., Religion; Andrews University, M.A., Church History; Michigan State University, post-graduate history studies; and a Juris Doctor awarded by the University of Southern California's Law Center.
He was admitted to the California State Bar in 1959 and has held that membership for 62 years. His hometown Congressman, H. Allen Smith, moved his admission to the United States Supreme Court practice in 1963. He gained admission to both the Court of Appeals of Maryland and the District of Columbia Court of Appeals in 1976. He also was granted the privilege to practice before several Federal Courts including the United States Southern District of California.
Born at the dawn of the "Great Depression," he spent most of his professional career standing up for the First Amendment's guarantee of free speech and religious liberty. His 1951 Master's thesis analyzed the United States Supreme Court's interpretation of Free Speech between the pivotal years, 1941-1951; he was a co-founder of California's Church State Council; and while representing the Council in Sacramento, was elected to the eighteen-member Sacramento Area Economic Opportunity Council, in 1974, where he was chosen Chairman by its other members.
During the years 1975-1992, the Editor served as General Counsel to the General Conference, the world organization of the Seventh-day Adventist Church. A bold advocate of the creation miracle, Johns stands tall for civil rights with the belief that all mankind is "created equal" and all humans share a genome inherited from the identical, common ancestor couple.
Author of eleven books, his Dateline Sunday, U.S.A., an academic legal history documenting blue law confrontation with the U.S. Constitution, drew national attention in 1967. Later he used his lawyer's academic perspective to target evolution's "flaws" and "holes" topped with the 2020 edition of Cosmic War: Battlefield Earth. His strong advocacy of the Biblical narrative of the creation miracle appears on the internet under the caption www.GenesisFile.com an international website voice presenting the truth about God from the Christian perspective.
His professional resume appears in Who's Who in American Law; Who's Who in America; and Who's Who in the World. He holds the Church State Council's 1972 "Frank Yost Award;" Andrews University's 1981 "Alumnus of Achievement Award;" and La Sierra University's 1994 "Alumnus of the Year" award.