Love Power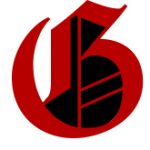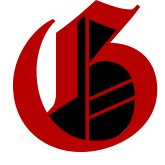 God is love; we're his little children,
God is love; we would be like him.
'Tis love that makes us happy',
'Tis love that smooths the way;
It helps us "mind," it makes us kind
To others ev'ry day.
Hymn by Frank E. Belden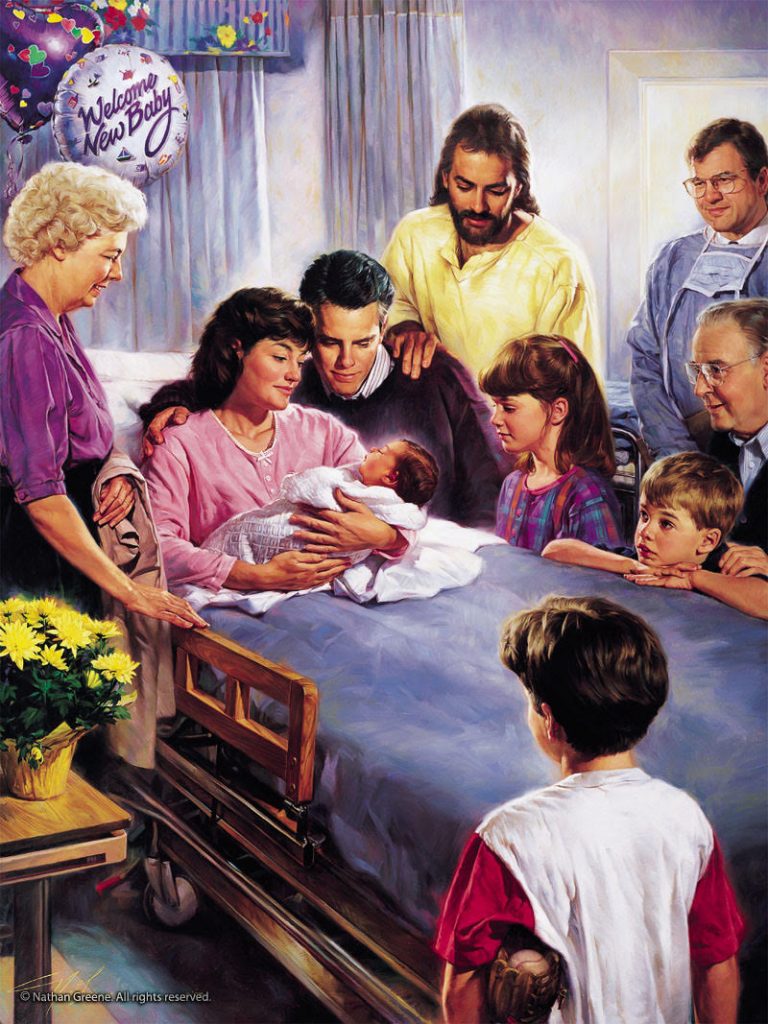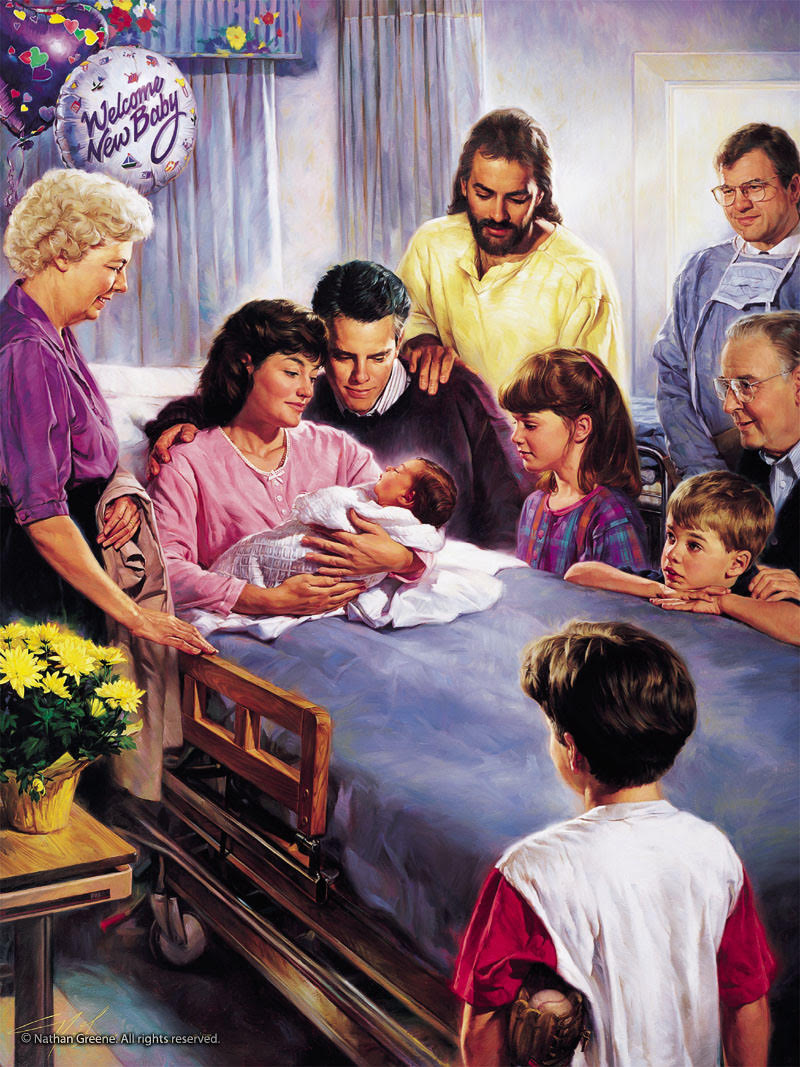 "The Birth" by Nathan Greene, ©, All Rights Reserved, Used by Permission
Awakening from surgery in which she had donated a kidney to save the life of a dying brother, a wide-eyed, innocent little girl is said to have asked, "Is now the time when I'm going to die" The little girl's love for her brother was so innocent and pure that she was willing to give her life so that he could live.
Love is more than a noun, a verb or a ritualistic abstraction—love is endowed by God, a living, breathing emotion of power that permeates and impacts body, mind and soul. Unconditional love, springing from the heart, powers human life.
"Love is patient, love is kind.
It does not envy, it does not boast,
It is not proud. It is not rude,
It is not self-seeking, it is not easily angered,
It keeps no record of wrongs.
Love does not delight in evil,
But rejoices with the truth.
It always protects, always trusts,
Always hopes, always perseveres.
Love never fails…
Now, these three remain: faith, hope and love.
But the greatest of these is love."
I CORINTHIANS 13:4-8, 13
God's character of perfect love has been transformed into ten rules for happy living—language humans can understand. Jesus, God's gift of His only begotten Son, portrayed that perfect love in His ministry, death and resurrection on Earth. Keeping God's commandments simply means reflecting that perfect character with daily words and actions powered by God's love inscribed in the heart.
Paul suggests character traits that flow from the life that keeps the commandments and remains faithful to Jesus. "Love, joy, peace, patience, kindness, goodness, faithfulness, gentleness and self-control." GALATIANS 5:22, 23. "Clothe yourselves with compassion, kindness, humility, gentleness, and patience…Forgive whatever grievances you may have against one another. Forgive as the Lord forgave you." COLOSSIANS 3:12,13
Human lives, driven by God-given love, experience daily dividends. Human have the ability to initiate behavioral moods in social relationships. Hostility generates conflict. Love power sets the stage for rational response.
A life permeated with the characteristics of love described by Paul, enhances the likability factor and potential positive influence in a culture wallowing in conflict and retaliation. Love inspires the Biblical phrase, "a soft answer turns away wrath."
Love triggers the joyous laughter of happiness and tears that flow spontaneously from the loss of a treasured loved one. While heart-wrenching sadness is an inevitable byproduct of deep love, the anguish and pain comes with the comforting awareness of a guaranteed future without sorrow.
Love paves the highway to happiness. Fully embraced, love delivers a glowing light enshrouding the practitioner. Love permeates and powers every fiber of every life who invites the Holy Spirit to recreate a heart with love at its core. Those making the choice experience the "peace that passes all understanding" described by David.
Love and evil are mutually incompatible. Evil stalks the land. By using cunning cosmetic cover, evil distorts the simple beauty of God-given love, deceiving the very elect.
Evil undermines love by spawning arrogance, dishonesty, hate, selfishness, bullying, abuse, revenge, slander, jealousy, violence, deceit, and revenge. Evil erodes human relationships by judging other humans based on skin color, wealth, physical appearance, religion, age, gender, or nationality.
Any innocent child, deprived of love and exposed, instead, to the toxic influence of an evildoer, becomes a prime candidate for growing into an adult saddled with a hate
monger's credentials.
When love takes over, it's not a human v. human competition with an inevitable loser. It's a win/win available to every man, woman and child who has lived on Planet Earth.
Money can't buy it; government can't impose it by law; a corrupt human can't fake it. Heartfelt love power is cost free. It's a gift of God, available 24/7 to anyone who asks—even to the most despicable excuse of a human being is not beyond the reach of the love power of God.
Warren LeRoi Johns
JENNIFER LAMOUNTAIN, VOCALIST // STEVE HICKMAN, ARRANGER
Frederick Whitfield, composer