A Remnant and a Royal Line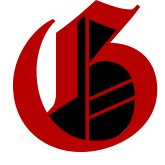 A Remnant and a Royal Line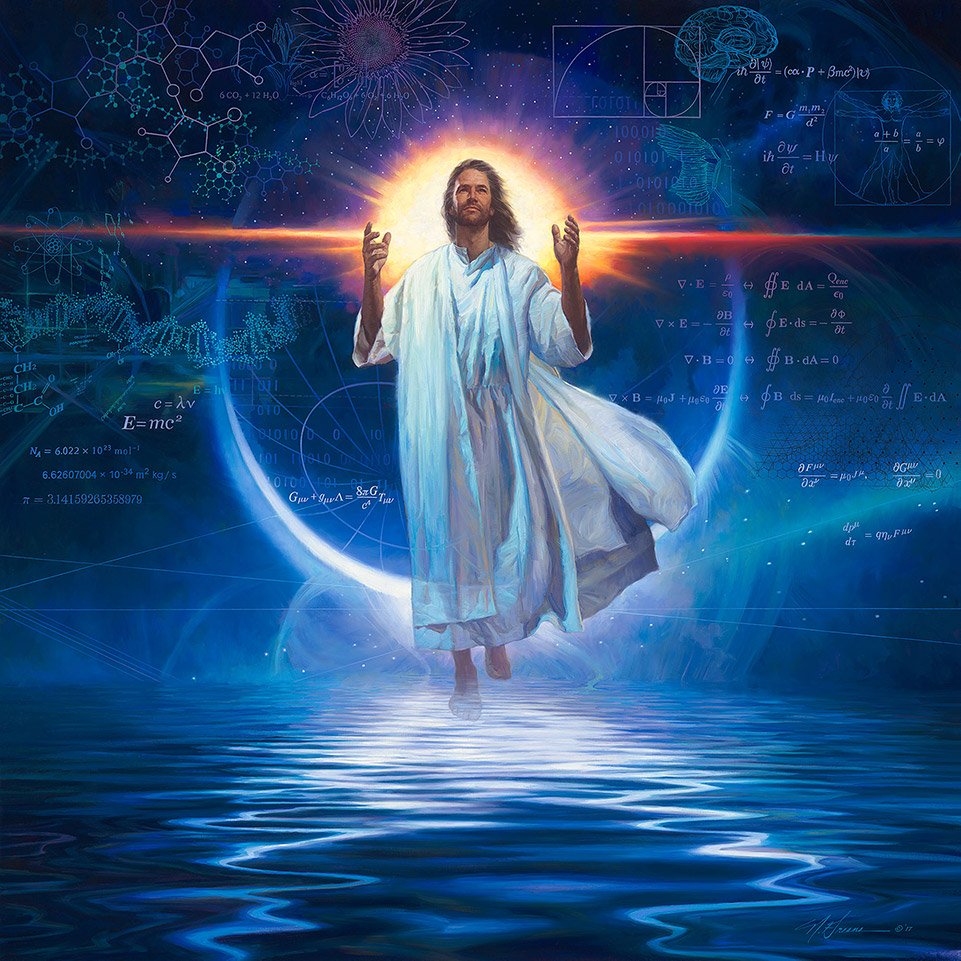 "Day 1 of Creation" by Nathan Greene, ©, All Rights Reserved, Used By Permission.
"The Lord Moves in Mysterious Ways
His Wonders to Perform"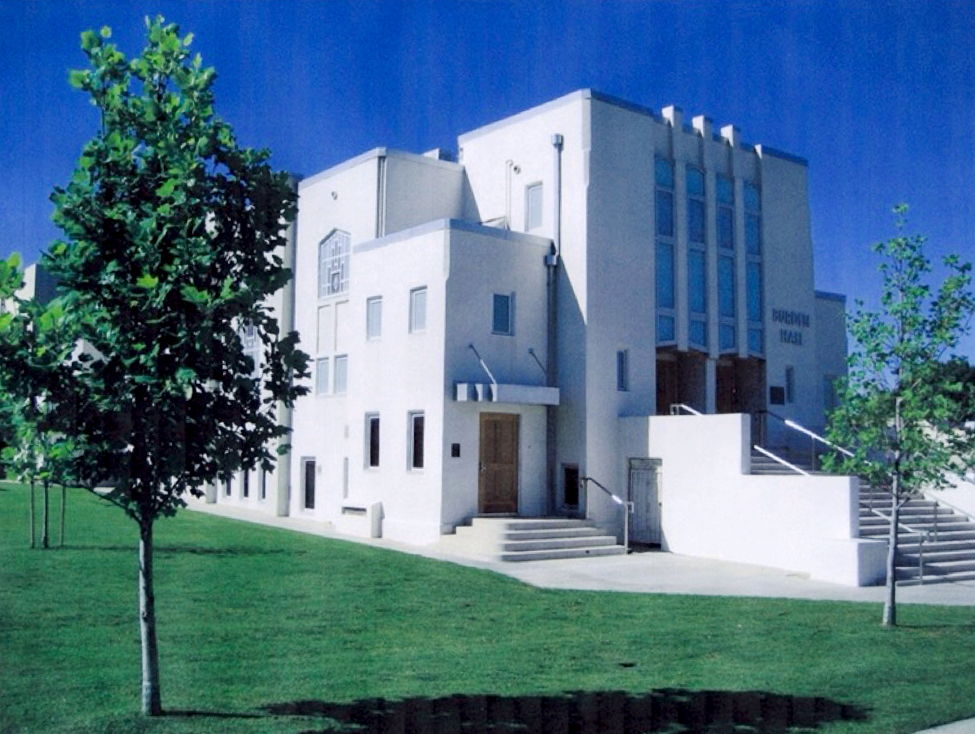 Loma Linda's Burden Hall, a historic center
for believers who live "God's commandments,
and remain faithful to Jesus."
Pastor Anglebarger, a devout Christian minister, most likely felt disappointed, if not discouraged!
Two sisters, the widowed Annie Libby Shaw and Catherine (Cassie) Libby Johns, ninth generation descendants of John Libby, attended the "failed" series but ignored the Pastor's invite to fellowship. Still, interest had been planted in honest hearts. The two, independent-minded Libby sisters went to work, comparing the words of the Pastor with Scripture texts.
More than three years passed.
After reviewing the accuracy of every word spoken from the pulpit by Pastor Anglebarger, and offering many personal prayers for guidance, the present truth took root in their hearts. Annie, and daughters Catherine and Lucille, along with Cassie, and son Varner and daughter Alba, accepted the truth of the Bible message and the Pastor's invite. Both families were baptized into the York Street Church Christian fellowship.
The news upset Cassie's next-door neighbor, Varner's Sunday School teacher. After Sunday services he would routinely rush next door to set straight his friend Cassie. Unprepared for her three years of intense Bible study, he would routinely leave, trying not to vent frustration by slamming the front door. It took time, but eventually the devout neighbor became convinced Cassie's Bible theology resonated with the truth about God.
The day came when that conscientious neighbor followed the Libby sister's and joined the York Street Church family of Christians. The neighbor's name was Vandeman. By the time of San Francisco's 1935 General Conference, the honest-hearted neighbor attended the international event in his chosen new role as a Seventh-day Adventist ordained clergyman.
His family followed his example by uniting, with him, as members of the York Street Church. Vandeman's youngest son, George, also became an ordained minister, founding the highly acclaimed "It is Written" telecast, believed to be the first religious TV program televised in living color.
Cassie's oldest son, Varner, articulate public speaker, scholar and, clergyman, spent nine years in Loma Linda, California, pastoring the Burden Hall Church, serving the entire medical community. From that Burden Hall pulpit, he also taught the gospel of the Bible, learned at the feet of that Denver Pastor, to more than 800 future physicians.
In more than a century since that 1903 "failed" series of Bible lectures delivered in the York Street Church, nine of Cassie's own descendants entered the Christian ministry. While there are many, many more clergymen with spiritual roots traceable to that Denver Bible lecture series, numbers mean nothing compared to the silent power of God's Holy Spirit,
One truth is certain: the simple beauty of the everlasting gospel preached by Pastor Anglebarger matches the message taken to all the world by his spiritual descendants.
Mathew 24 points to signs of the end times. Mathew 25 confirms God's judgment is not influenced by religious brand names or pro-forma rituals. Almighty God recognizes only two classes of people: evildoers or the righteous who live God's commandments and remain faithful to Jesus.
The power of Pastor Anglebarger's preaching went beyond sectarian nuances. The dynamic Bible-based message delivered more than a creed of numbers and traditions. Pastor Anglebarger invited listeners to join a family of believers, united in heartfelt love for God, powered by the Holy Spirit.
As to Annie Libby Shaw, she would be pleased to know her great-granddaughter is recognized as an award-winning 4 documentary producer and a great-grandson who serves the Smithsonian Museum of Natural History as its Director.
While we can't begin to comprehend the unlimited ways God moves His wonders to perform, I can confirm the story of the "failed" series of Bible lectures as fact: Cassie Libby Johns was my Grandmother
Warren LeRoi Johns
A REMNANT AND A ROYAL LINE
Since the creation of life on Earth, a "Royal Line" of men, women and children have been faithfully worshiped the Lord God Almighty, their Creator of all things.
Elijah exemplified this line of believers willing to put their lives on the line for the one and only true God of the Universe to preach truth in a world engulfed in sin. A discouraged Elijah, believing himself alone in his loyalty to God, fled for his life from the wrath of an evil king and queen, pagan agents of Satan, who were determined to kill him. While finding refuge in a cave, God sustained him with courage and comfort. Our all-powerful God did not speak in a hurricane of wind, a shattering earthquake or or a blazing fire, but in a "still small voice."
God assured Elijah he was not alone in the environment of ruthless evil. "I reserve seven thousand in Israel—all whose knees have not bowed down to Baal…" This identical assurance applies to every era, generation, race, language or religious brand name, since the beginning of time. Members in God's "royal line" of believers are never alone. Always there have been an unbroken "royal line" of dedicated successors: men, women and children, all standing tall in loyal commitment to the Creator of all things.
Paul identifies this ageless, invisible congregation by citing shared character traits: "Love, joy, peace, patience, kindness, goodness, faithfulness, gentleness and self-control." Galatians 5:22, 23 "Clothe yourselves with compassion, kindness, humility, gentleness, and patience…Forgive whatever grievances you may have against one another. Forgive as the Lord forgave you." Colossians 3:12,13
Paul also wrote of pervasive evil confronting the "royal line" in end times. "But mark this: there will be terrible troubles in the last days. People will be lovers of themselves, lovers of money, boastful, proud, abusive, disobedient to their parents, ungrateful, unholy, without love, unforgiving, slanderous, without self-control, brutal, not lovers of the good, treacherous, rash, conceited, lovers of pleasure rather than lovers of God having a form of godliness but denying its power." II Timothy 3:1-5
Regardless of this corrupt environment of sin, a "remnant" of the "royal line" will stand out as those "saints who obey God's commandments and remain faithful to Jesus." Revelation 14:12